Inside my brain is nothing but TikTok sounds, quotes from the last book I read, and Harry Style lyrics. I've been a massive fan since he broke off from One Direction and launched his killer solo career.
Did you know that before auditioning for X-Factor, Styles used to work at a bakery in England? Or that one of his biggest inspirations is Shania Twain? If you knew, then you're probably one of Harry's biggest fans, too.
With that assumption in mind, I want to show you some amazing Harry Styles poster ideas so that you can bring your home decorating skills and your love for Harry to the next level.
Bottom Line Upfront
Much to my husband's dismay, I'm a major Harry fan. And if he ever had a lapse in judgment and allowed Harry to decorate our home, I'd definitely get the Canyon Moon Poster and put it in a cool frame.
Top Picks
Iconic Harry Styles Poster Ideas
There's no right or wrong Harry Styles poster idea, in my opinion. Just follow your heart, LOL. But I did try and share a mix of posters that show Harry, lyrics, and artistic flare.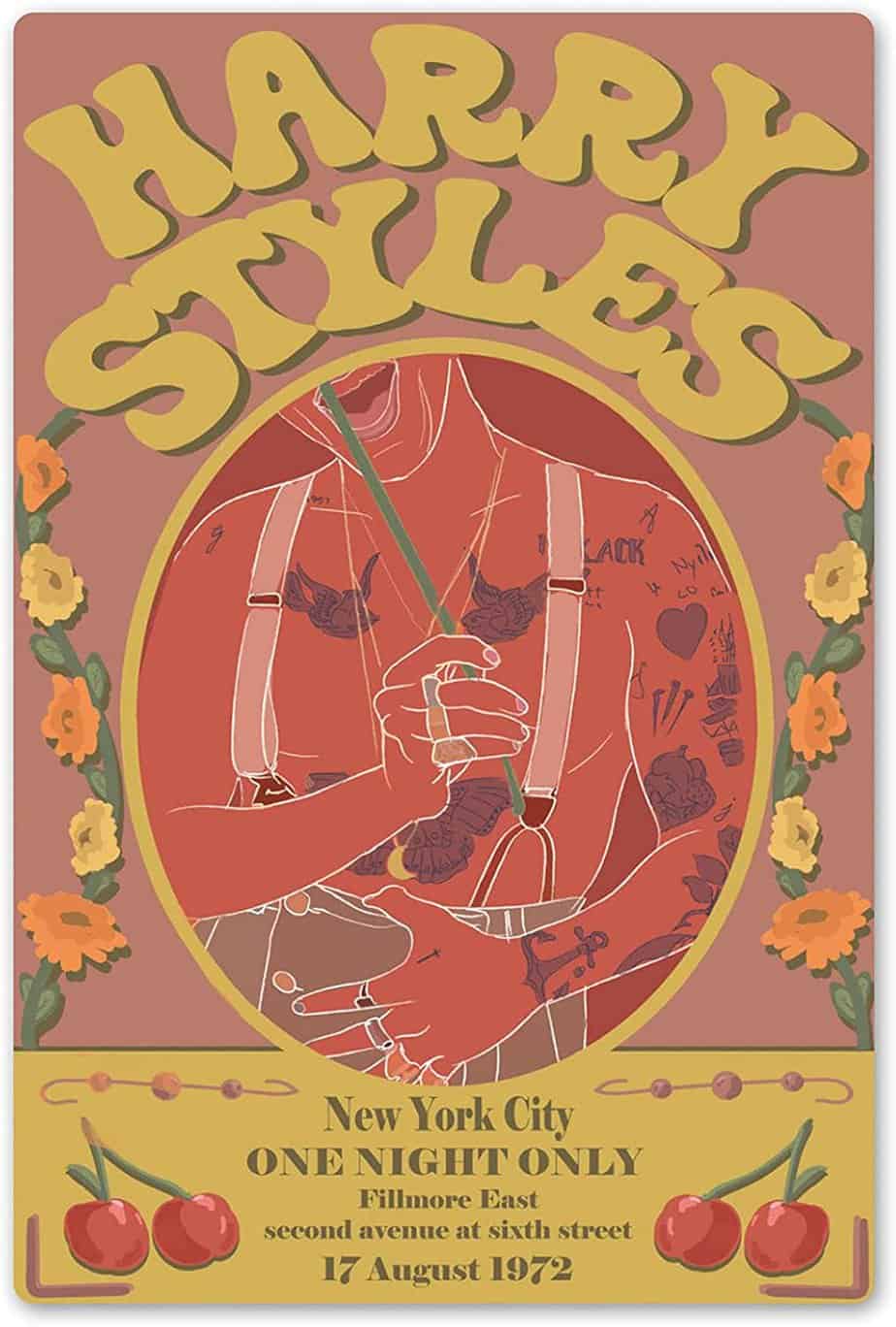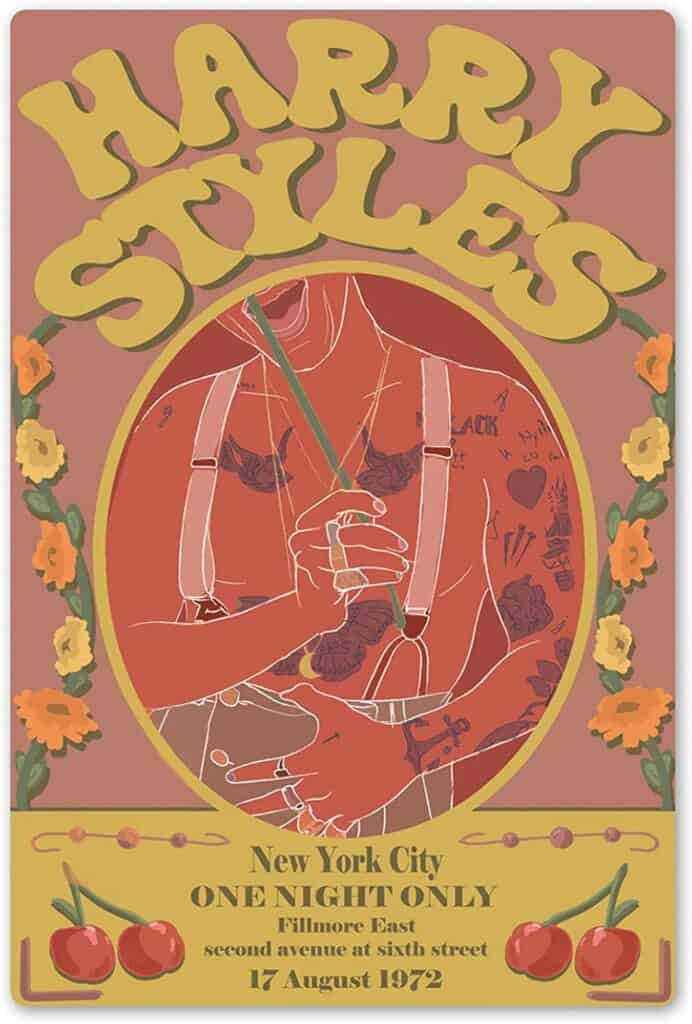 Did you know that Harry's team actually stopped traffic to film one of the scenes in his Watermelon Sugar video? And they did it without permission? LOL This is why we love our Styles.
This funky Watermelon Sugar poster is the perfect addition for a teen girls' room, a quirky home office, or any space that needs a pop of pink.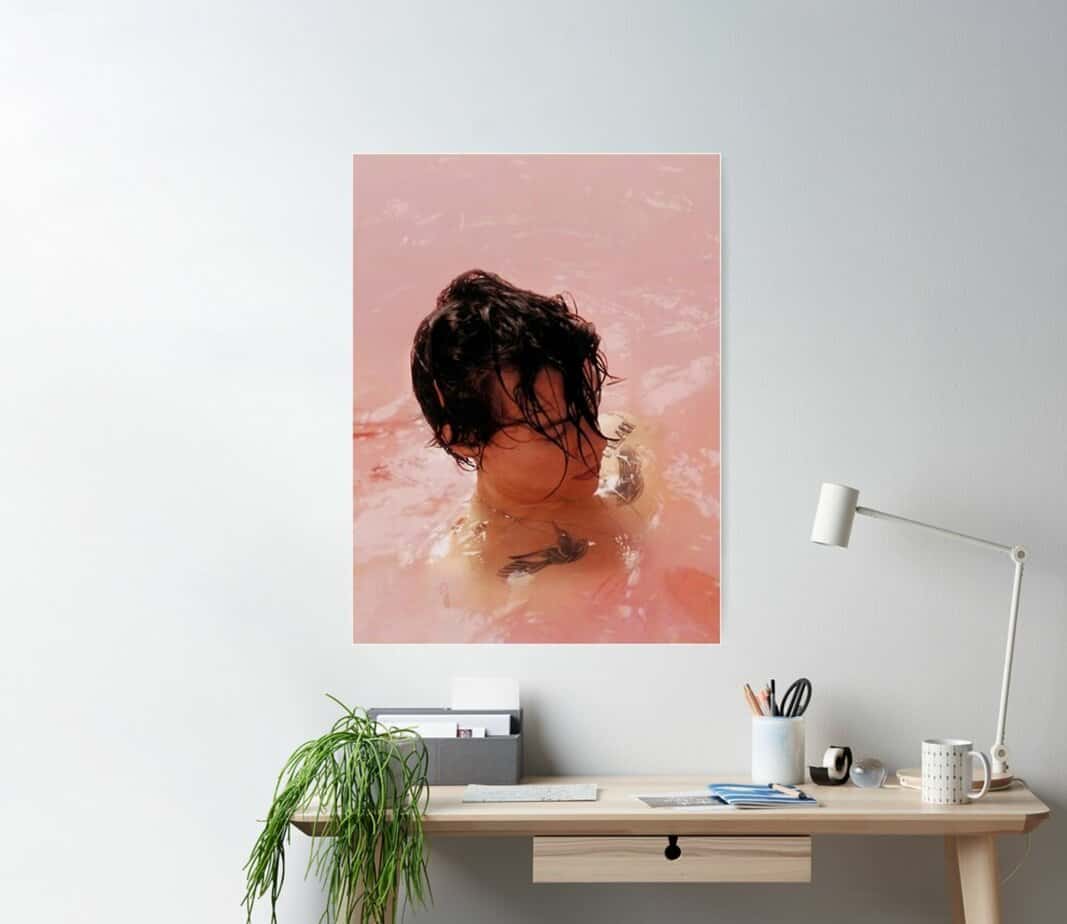 This poster is part of a 2017 photo shoot that Harry did for his very first solo album. Millennial pink, the blush-toned shade that has grown in favor among firms targeting, you guessed it, millennials, is perhaps the most famous Internet craze revealed on the album cover.
The millennial pink theme of the pictures would fit a variety of interior decors. This photo shoot was all the craze back then, so this poster seems very fitting if you are a true fan of Harry's music.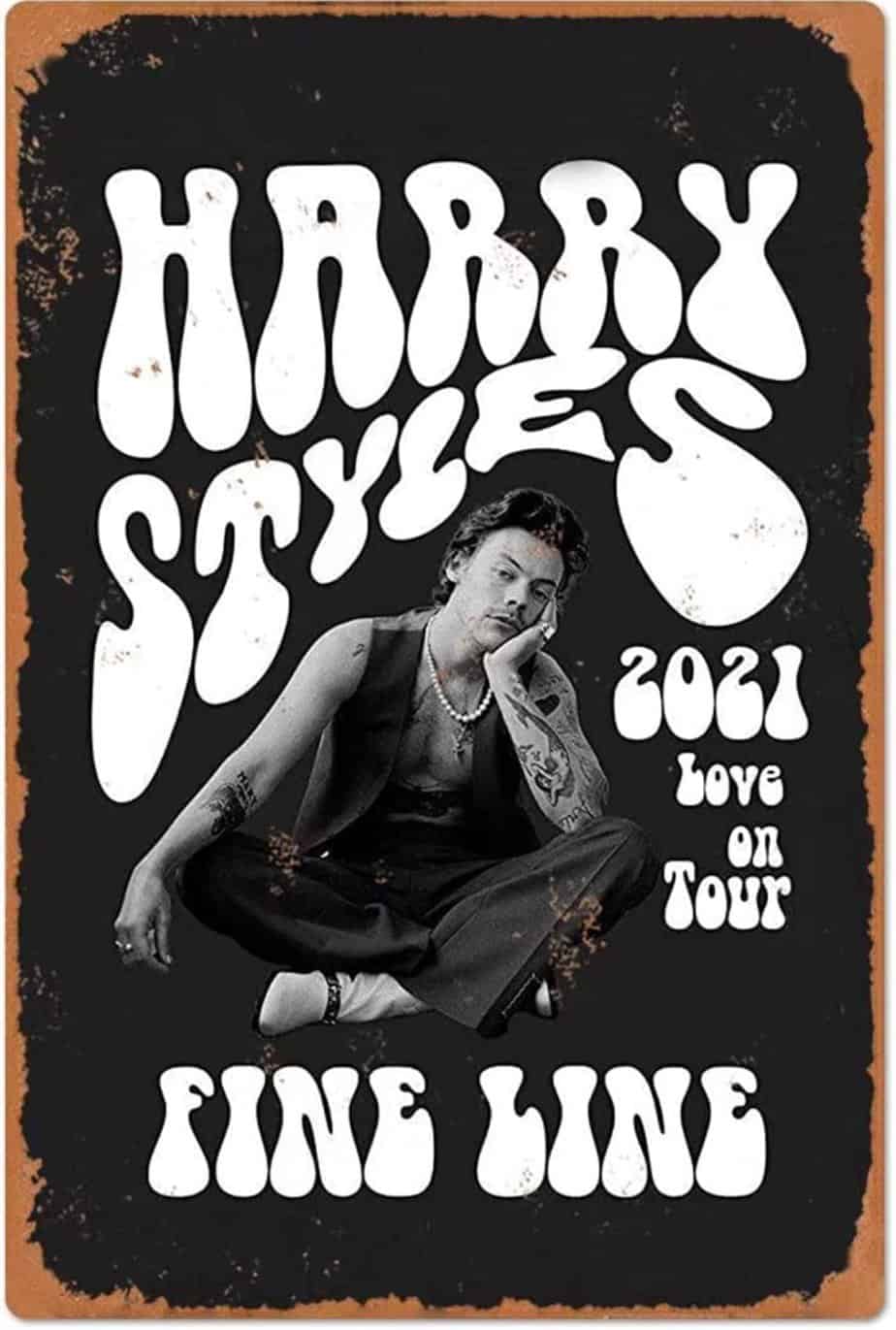 If you ask me, Fine Line was probably one of Styles' most anticipated albums and a smashing Billboard success. For a vintage-style room, this Harry Styles poster is the perfect mixture of a retro Elvis-style-dressed Harry (which I love so much!) and a dark background that almost makes me feel like I've seen this in a diner somewhere on the side of a highway back in the days when disco was kicking. I love the distressed vibe of this print and, honestly, it would look even better if this was a metal plaque.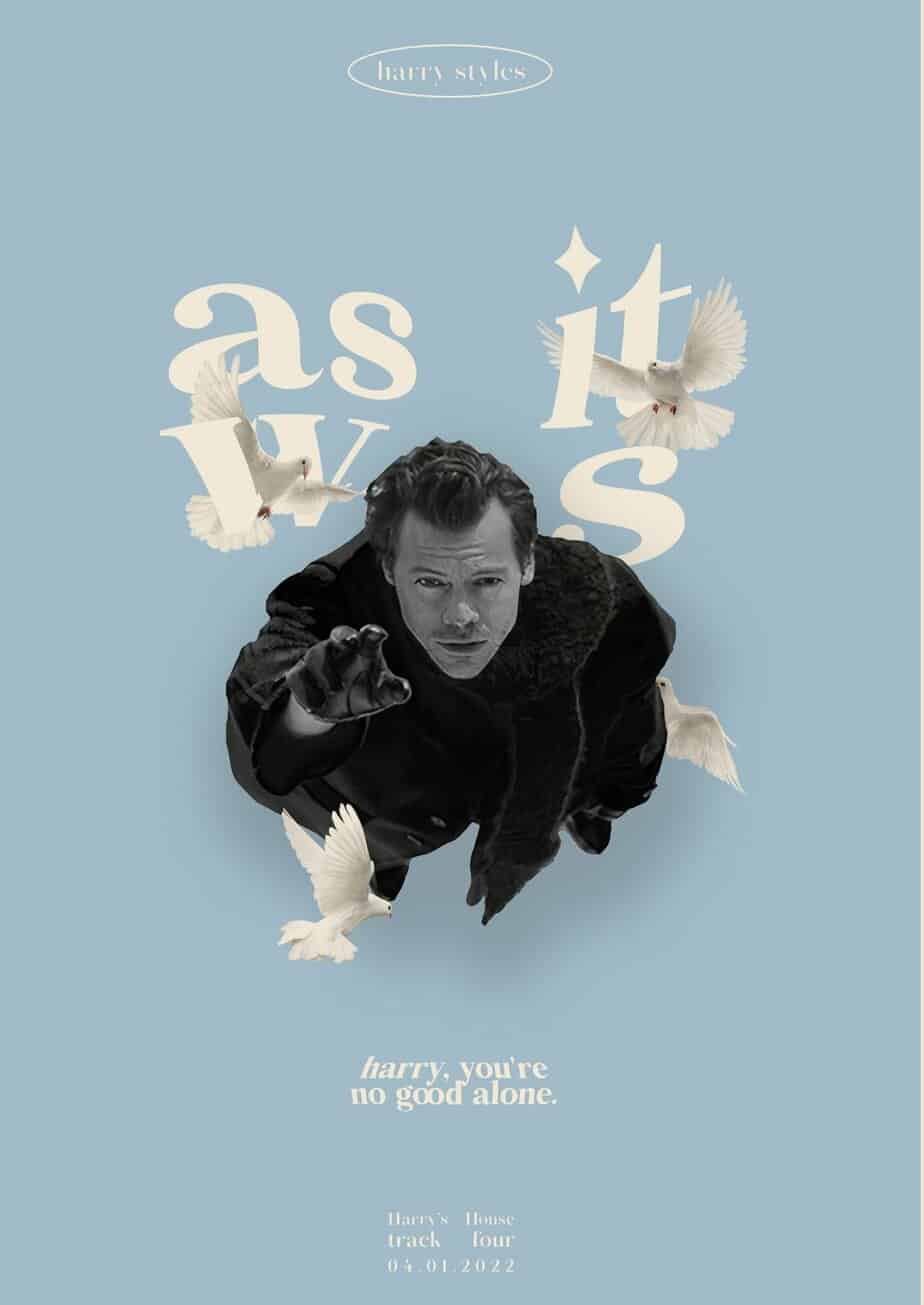 I can't open TikTok without hearing this song every day. As It Was is one of Harry's hits and is used as background music for one in every three TikToks you come across. This poster is perfect if you're absolutely fascinated with this song, the album, or just want to see Harry reaching out to you. Because of the muted blue background, I would totally frame this and put it in the bathroom. Just add a glass panel to protect it from moisture.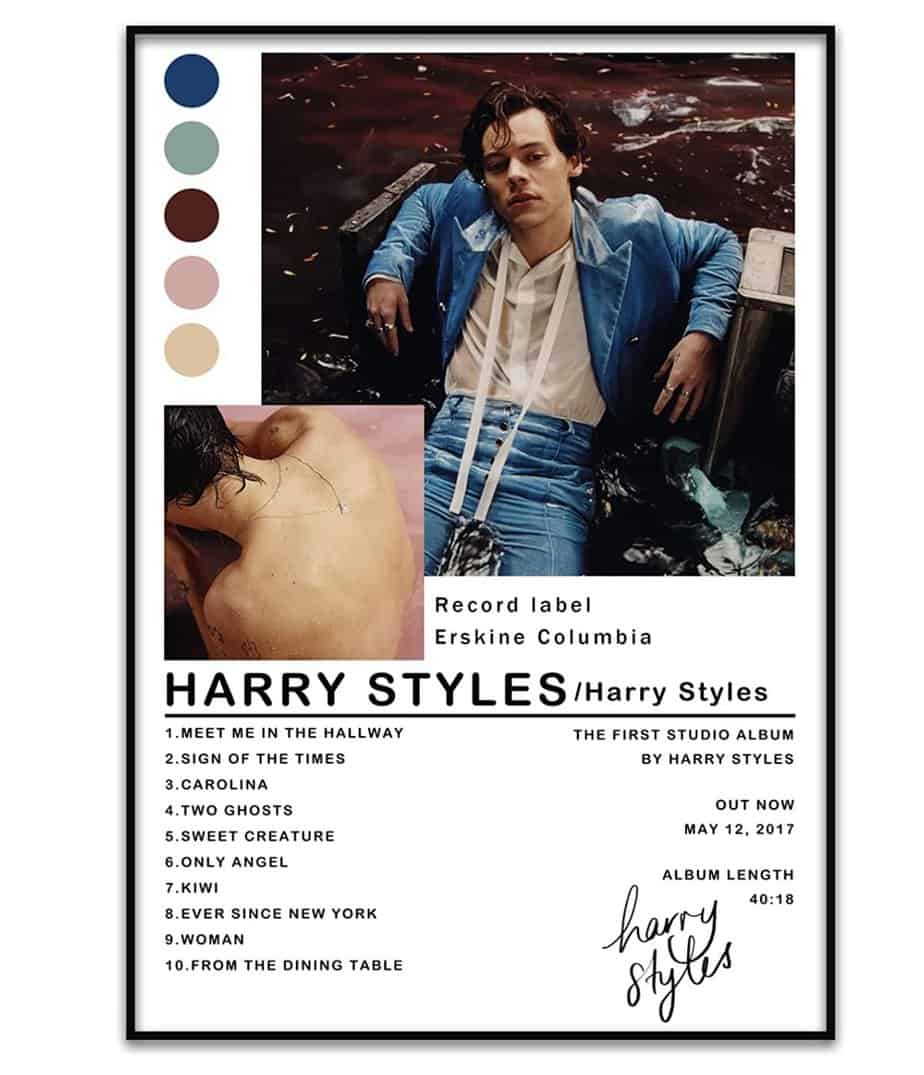 Squeal! I just adore the whole look and design of this poster. It feels like something you'd see hanging on the wall in a recording studio. A pic of Harry, a list of songs, and even his signature on it! That's almost as good as the real thing.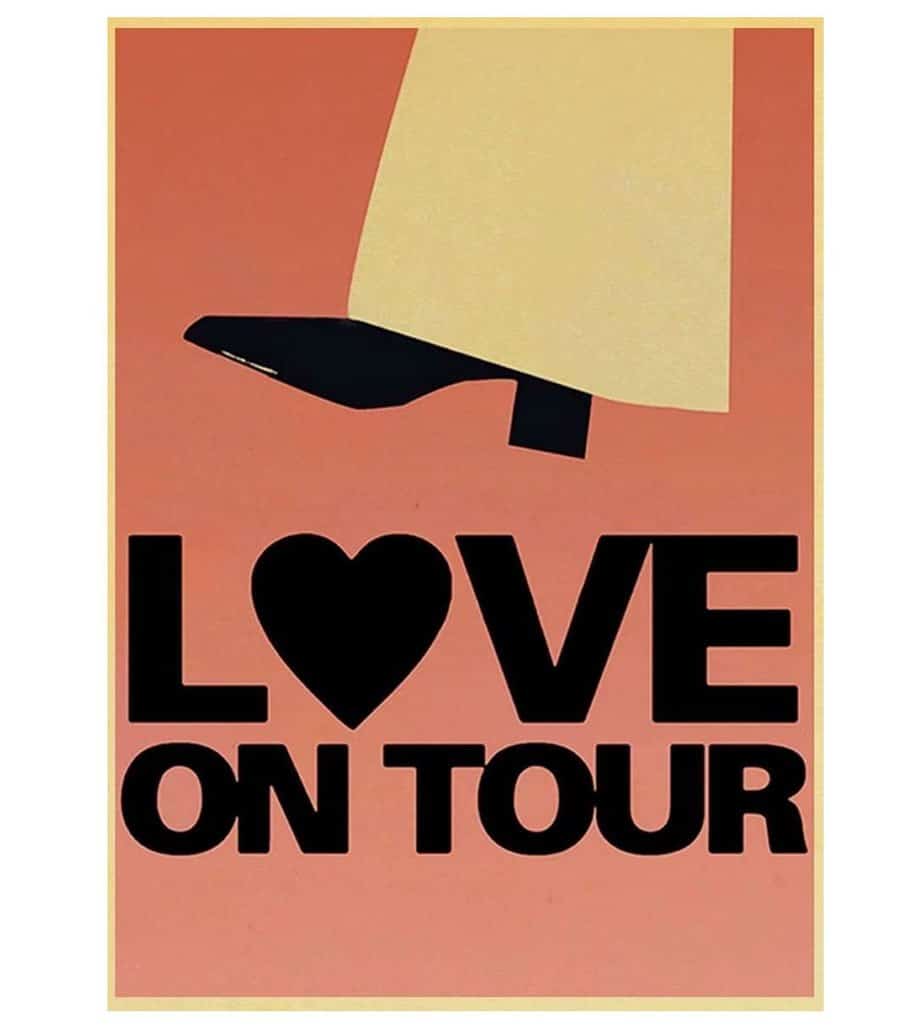 It really doesn't matter how many YouTube videos you watch or how many times you listen to a song on Spotify; nothing really compares to the feeling you get when you listen to your favorite artist singing live right in front of you.
My darling Harry is known for being a one-man show, and everyone who attended one of his concerts speaks highly of the on-stage energy. This poster is just one of many collectibles from Harry's days on the road, so it's surely worth adding to the collection.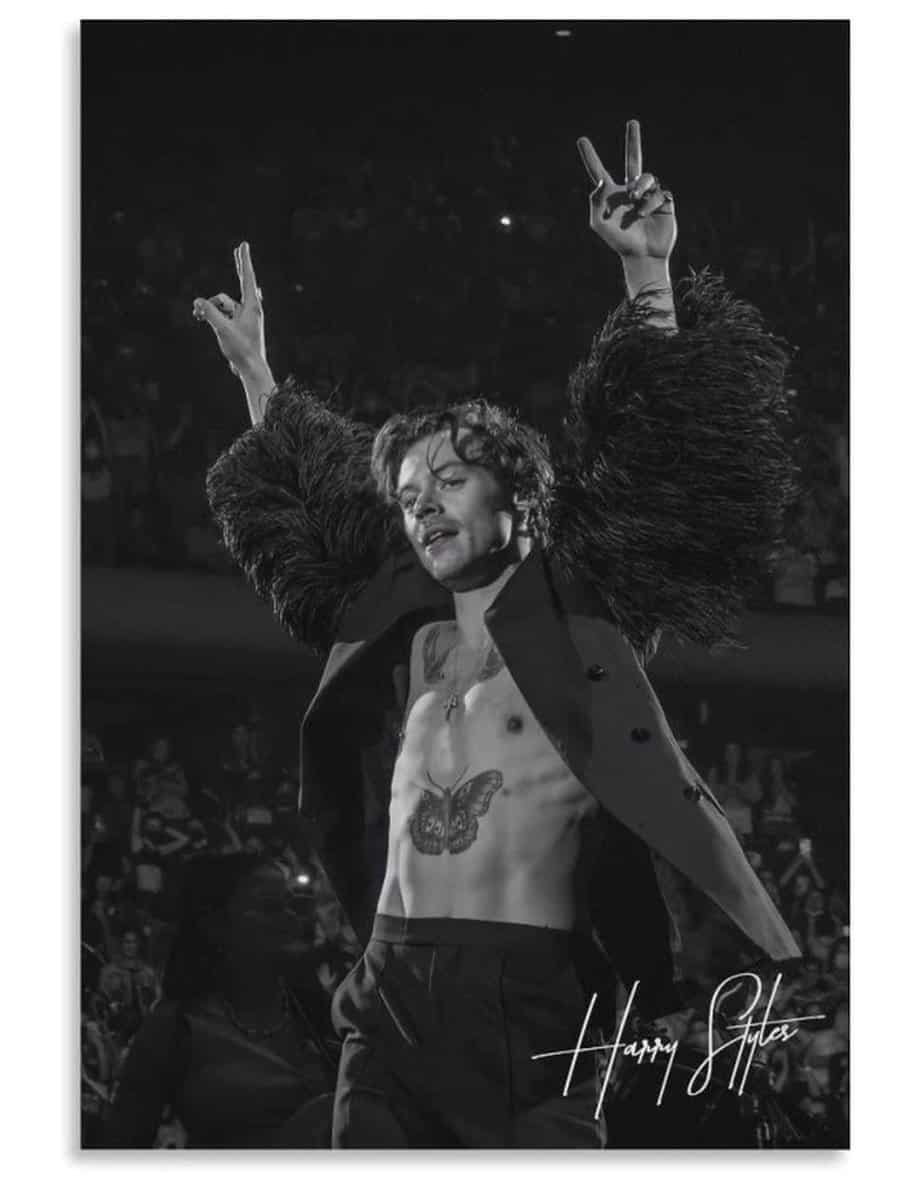 I figured I'd toss in one more example of a show poster for you to get a sense of what I'm talking about. Just by looking at this picture of Harry singing, you can pretty much tell how he feels when performing. The trippy design of the poster is definitely worthy of being framed and hung on the wall of someone who appreciates art and blends well into the scenery with different other art deco pieces.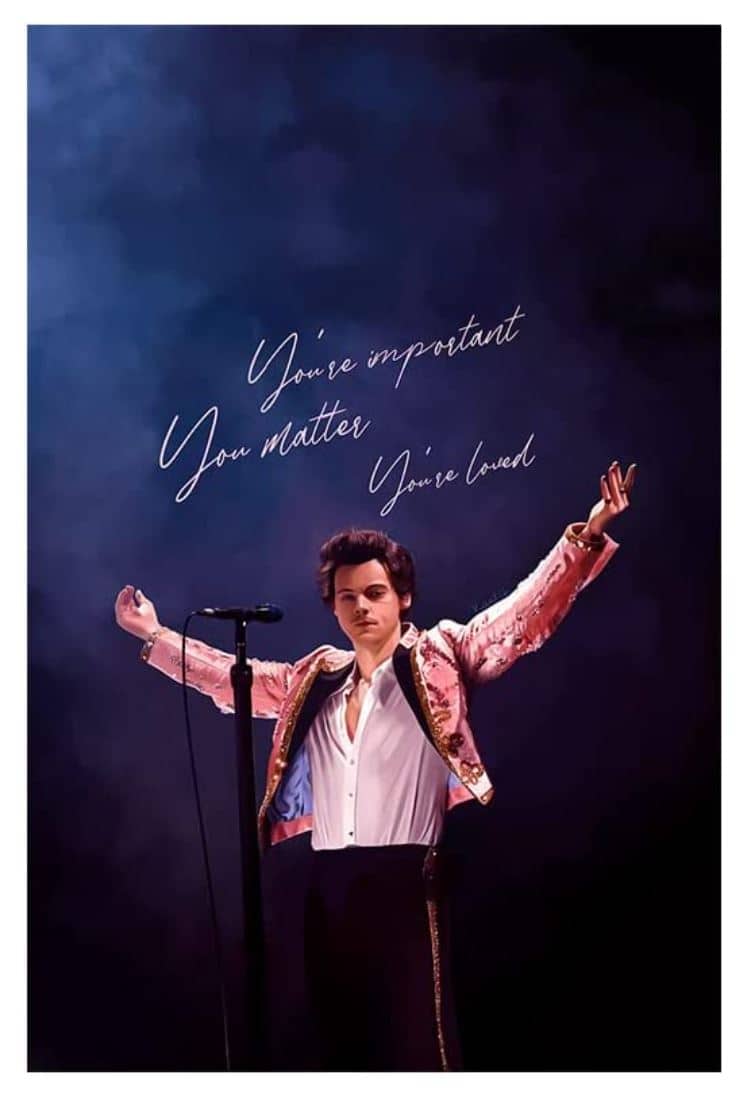 For over a decade, Styles has been searching for the deep, broad, exuberant pop masterpiece that he first burst onto the scene with One Direction nearly ten years ago. A shattered heart and a magic mushroom have each had an impact on his life, but it's been the combination of the two that's had the most profound impact.
His second album, Fine Line, is Harry pouring his soul through tunes and lyrics. If you're like me and appreciate the artist behind the music, this poster is worthy of your collection.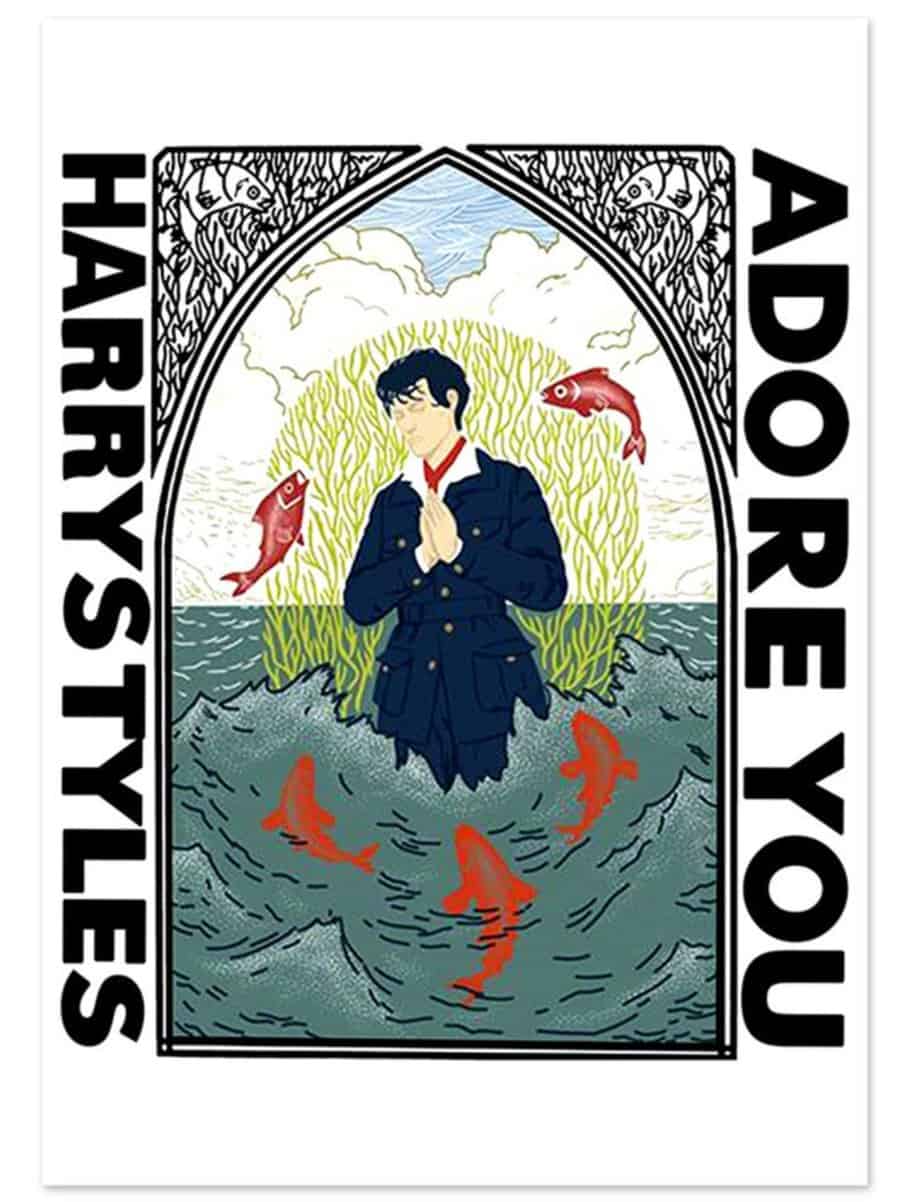 Five years ago, on the 12th of May, the world came to know Harry's first solo album. I was skeptical because I'm not a 1D fan, but everyone raved about it, so I gave it a listen and thus birthed my obsession with Harry Styles.
I love this poster because it's fun and quirky and can totally pass for wall art to a non-Harry fan. The colors even go with my current decor!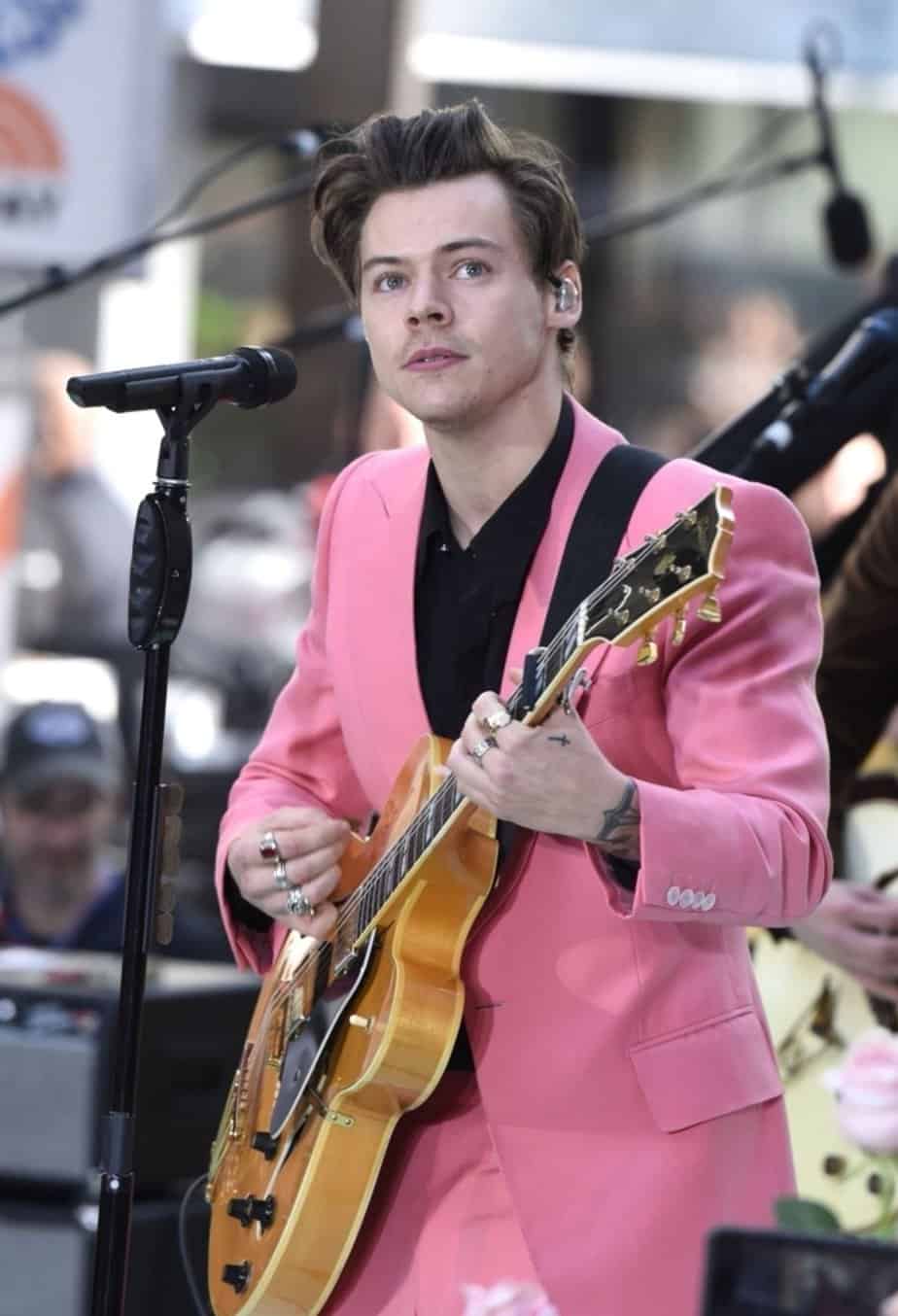 Did you know that Harry tried to learn how to play the guitar as a child but was too impatient and gave up? It was only in his One Direction years that he learned how to do it, and it has now become a regular part of his songwriting process.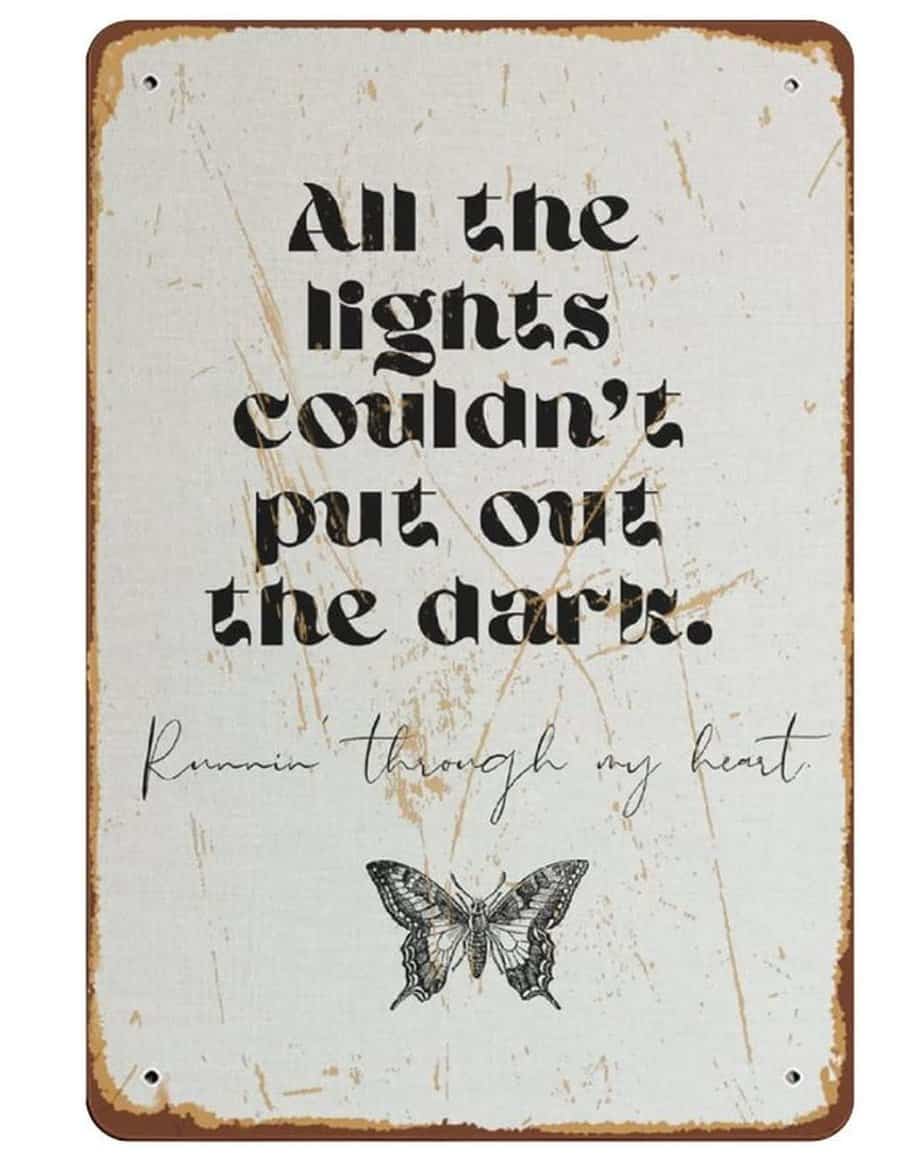 If you're not sure what this poster is all about, it's actually one of Harry's many tattoos. It was in 2013 that he acquired the huge butterfly tattoo on his sternum. Styles' early transition is said to be symbolized by the butterfly, though the actual meaning has not been discussed. This butterfly could mean different things to anyone who gazes at the poster, so dare I say you might like it even if you're not a fan of our fav British artist?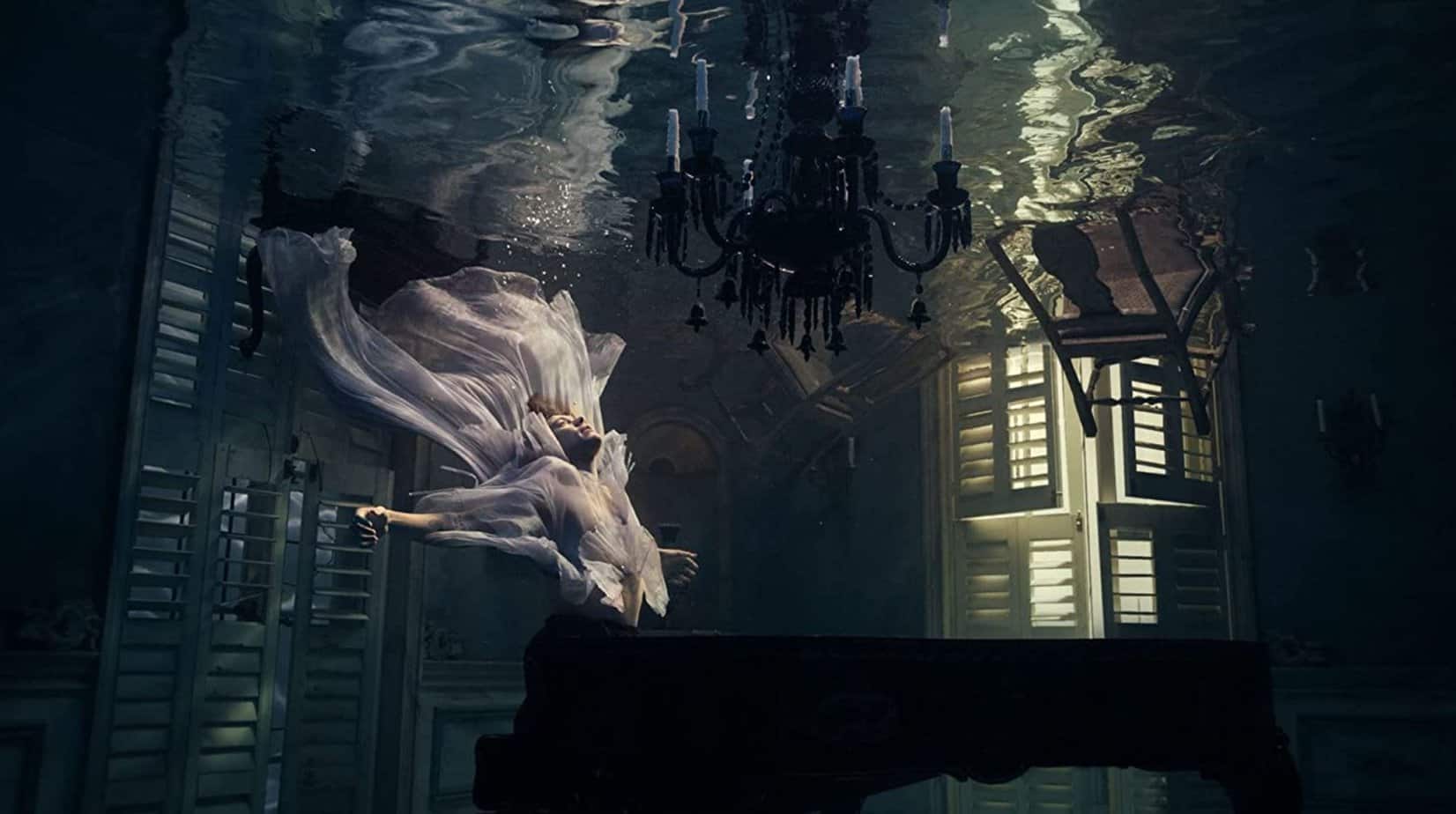 This stunning and creative Styles poster wins my heart over and over again every time I see it. Known for his bold outfits, Harry often claims that clothes are unisex and has sparked some controversy due to his unconventional wardrobe choices. We love him for always standing out of the crowd and not being afraid of rocking a dress or a pair of high-heeled shoes whenever he feels like it!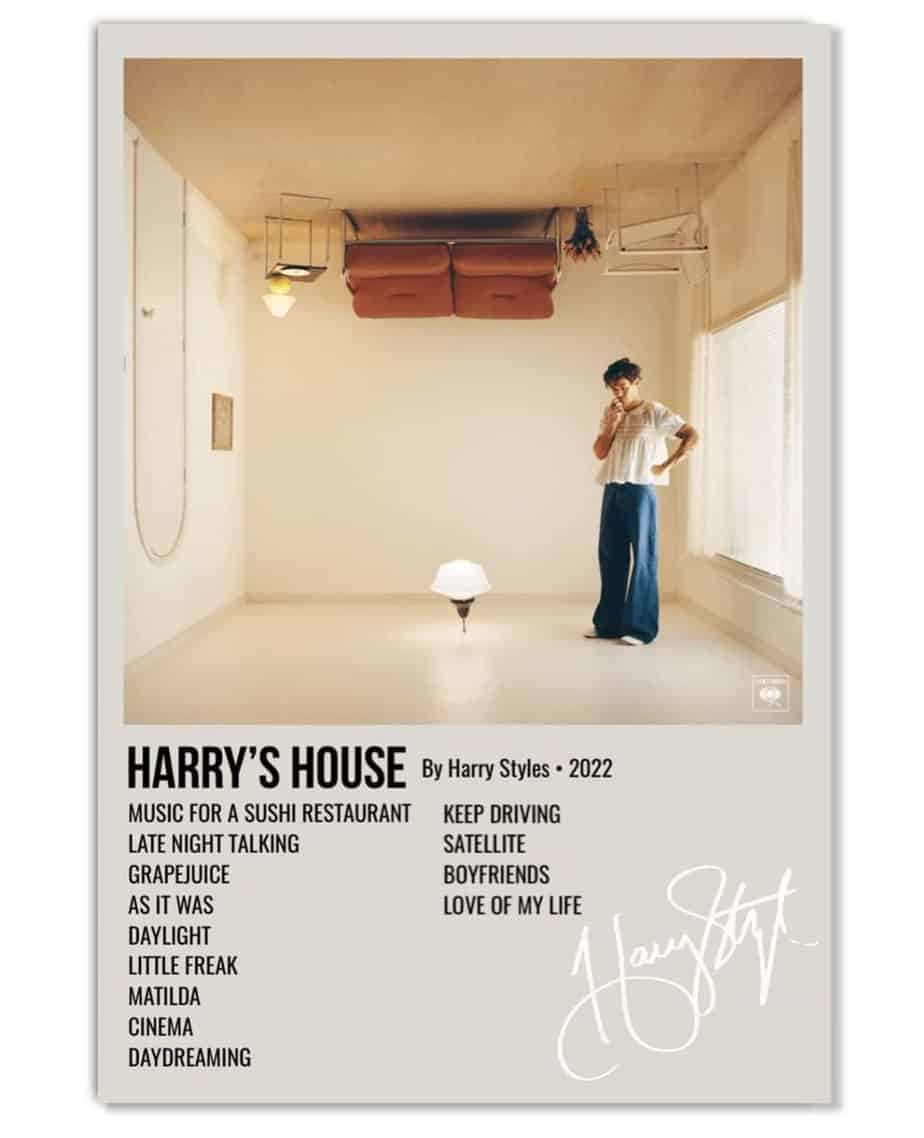 Harry's House is studio album number three by Harry Styles. A lot of the album was written and recorded in 2020 and 2021, making it Styles' most personal work to date and probably my favorite album. I could totally picture this poster in a mid-century modern living room or a hallway with a wooden console table with tapered legs and this poster hanging above it instead of a boring old mirror.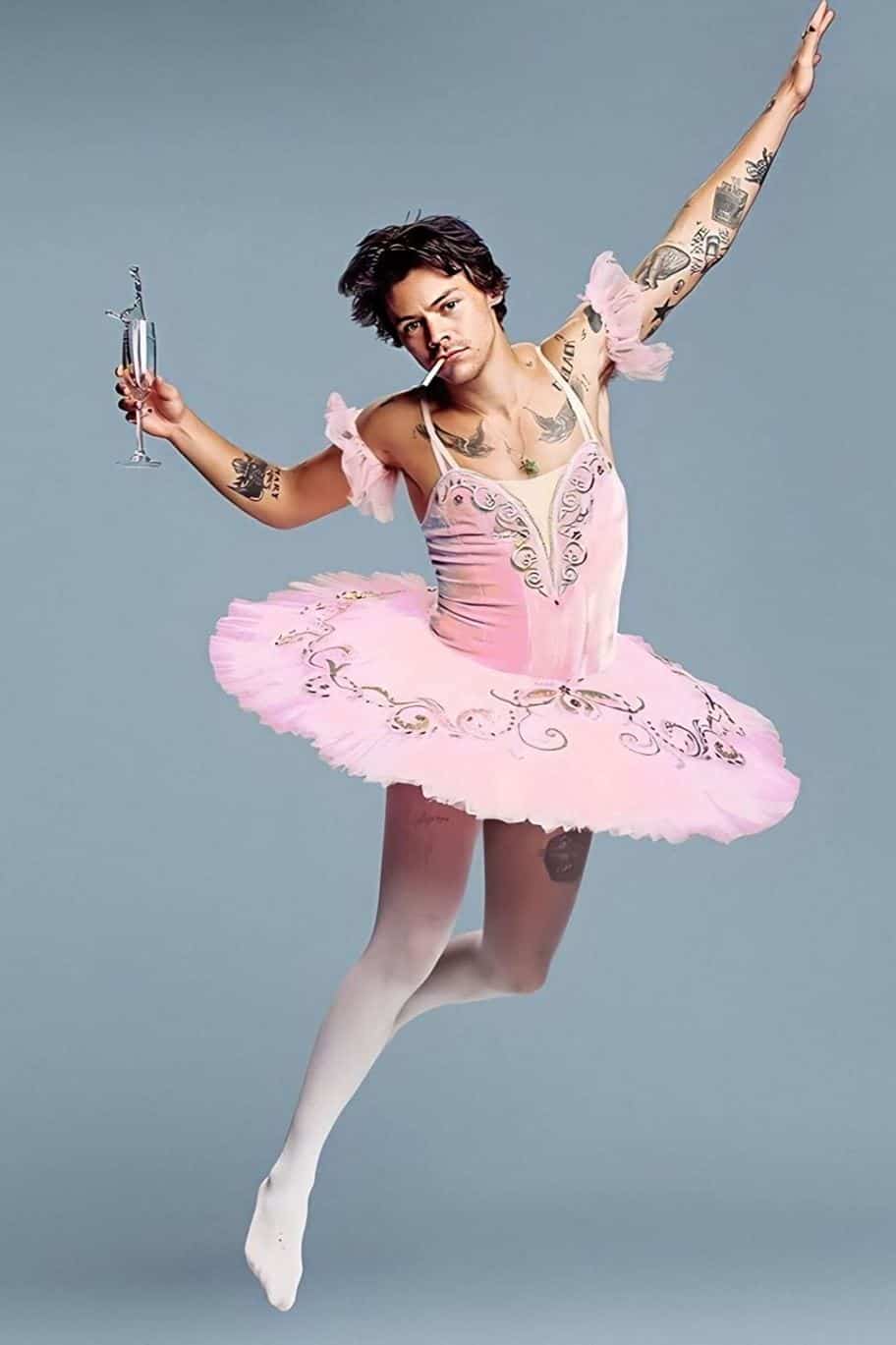 These tutu pictures are part of Harry's SNL photoshoot and are perfect for those who love a pop of color in the form of Harry in a tutu.
Whether you adore or loathe Harry's music, this poster has a certain playful glamour to it. The tones make it ideal for different rooms in the house, especially in spaces where some color accents are needed to pop the look. I would pair this with a silver frame.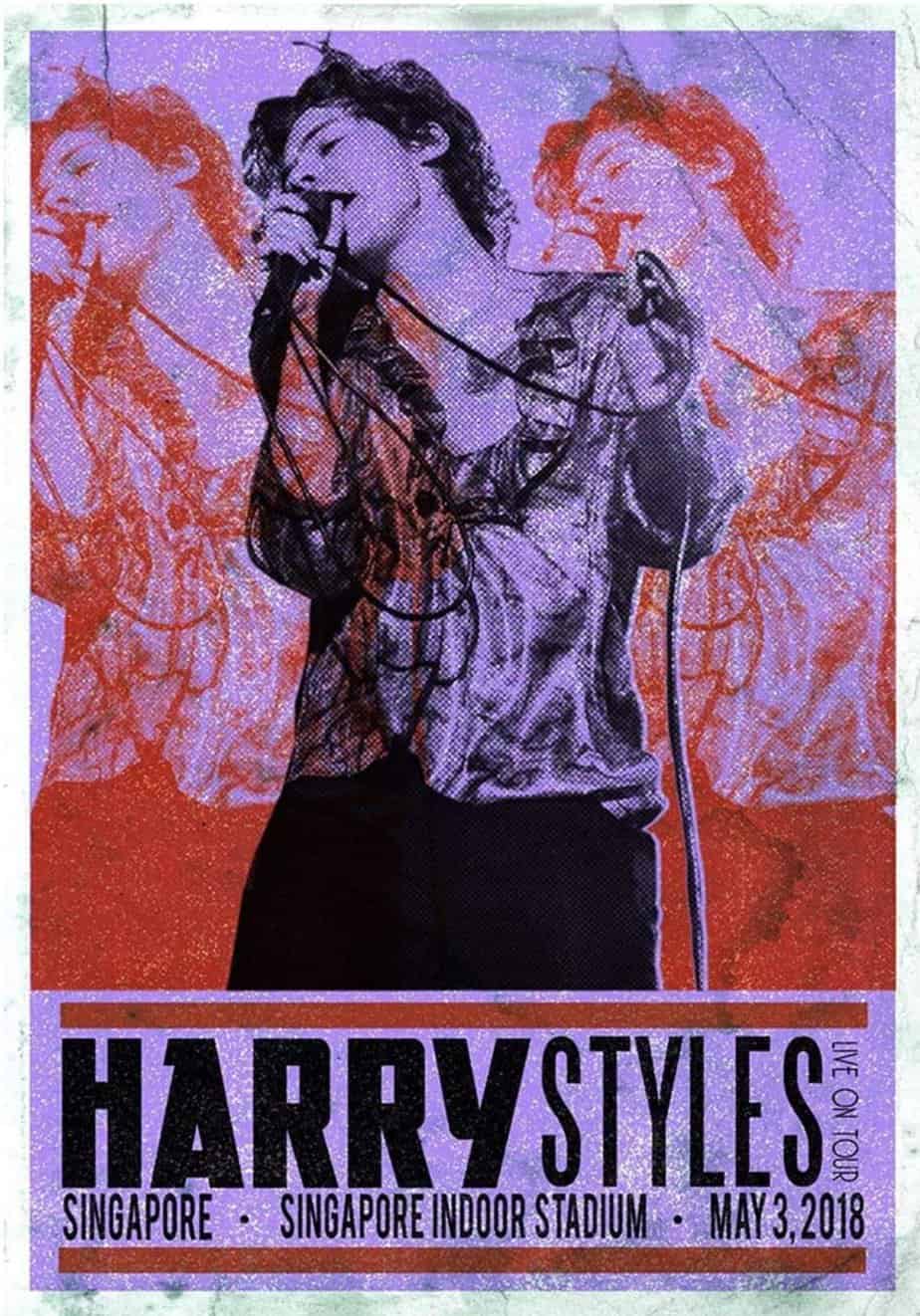 I know that Blurred Lines isn't exactly the name of any of Harry's songs (10 bonus points if you guess whose song it is without using Google), but it was the perfect word combo to describe this poster of Harry holding a mic. This is just the type of poster I would expect to see in a Boho-style home or even in a teenager's bedroom. I mean, I'd put it in my room but hubby might have something to say about it.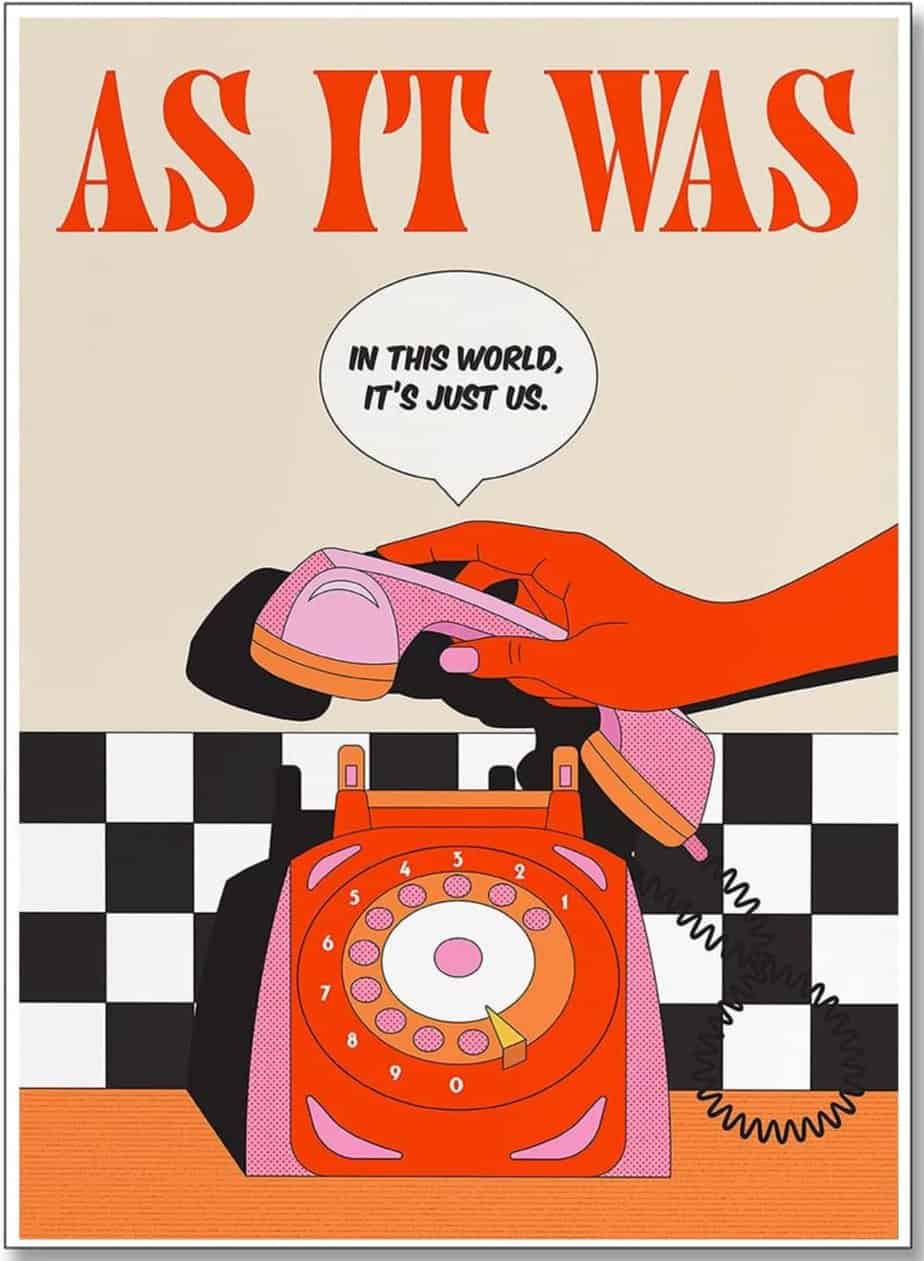 I love the orange theme of this poster. Granted, orange is not a go-to color for people looking to redecorate their living room, but it's perfect for people who want to add a drop of color to a neutral room.
Plus, decorating a room with the Styles style can never be a bad idea. This is also a poster that you could make yourself (or at least by following the same idea). Well, dang. Now I wanna get crafty.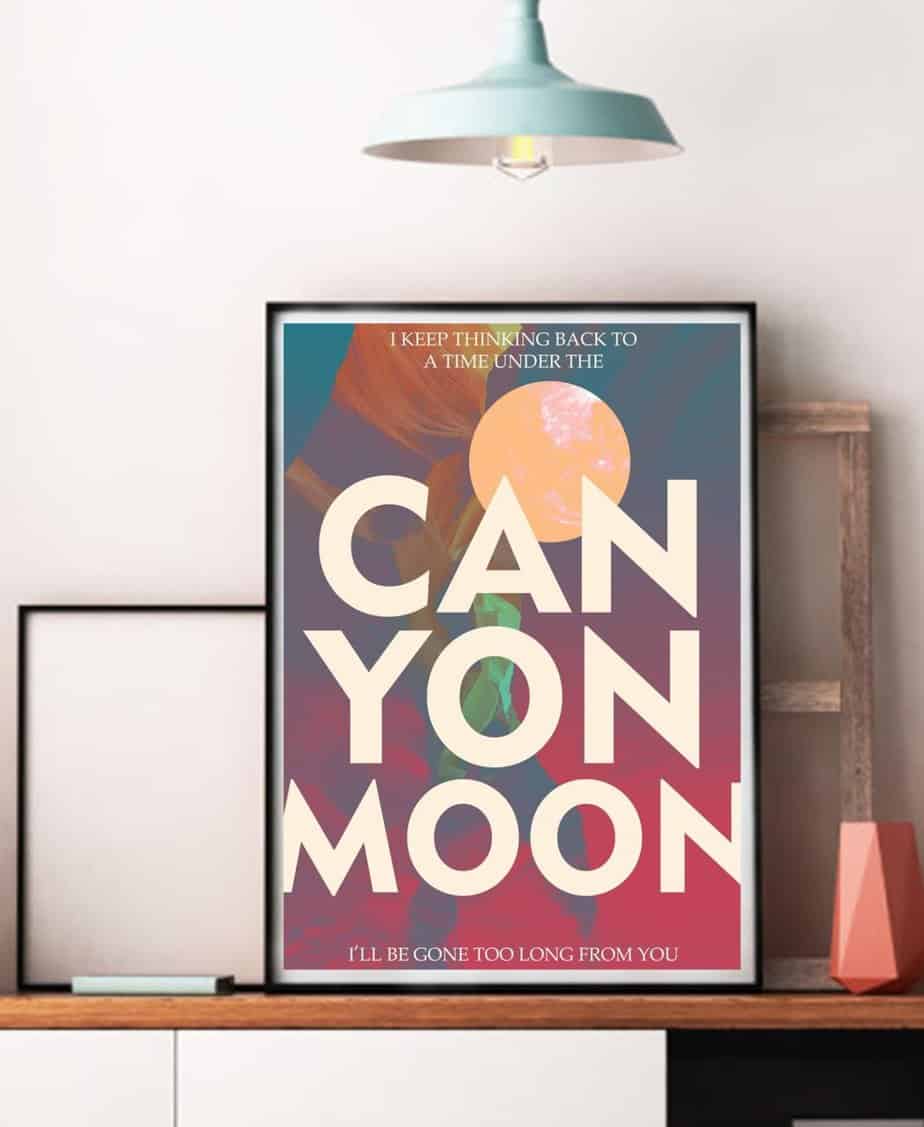 This poster reminds me of an interesting story. During the time that he was working on his album "Fine Line," the singer disclosed in an interview that was published as the cover story for Rolling Stone's 2019 issue that he consumed "a lot" of magic mushrooms. This caused him to bite off the tip of his tongue. I just love the whole aesthetic of that album.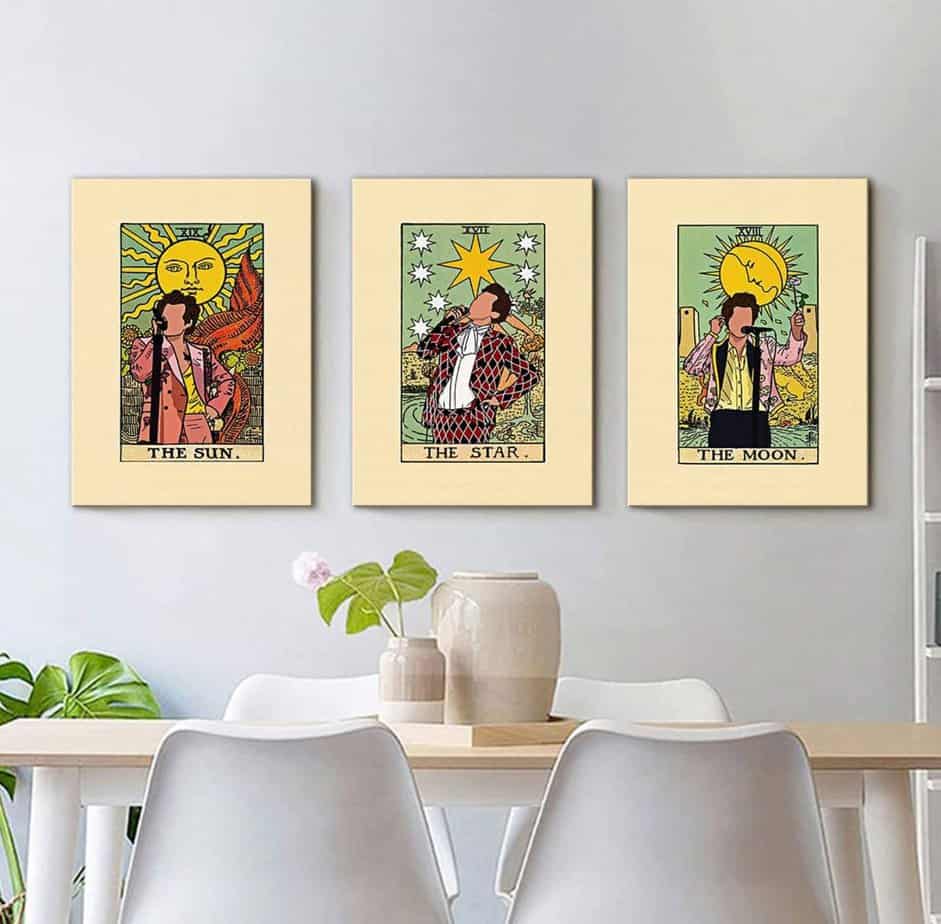 Tour pictures make for some of the best celebrity posters out there. But this collection of three tarot card style posts featuring Harry in iconic suits caught my eye right away. Harry singing in a suit is as handsome as ever. In fact, he is very well known for his impressive suit collection, most of which are custom-made by Gucci. Ooh la la.
Where Can I Get Harry Styles Posters?
Some Harry Styles posters are available for free on websites such as Pinterest. However, you also can pay to download a poster with a better resolution or purchase one that will be delivered to your doorstep.
Here are some cool resources for amazing Harry Styles posters:
Are Posters Just for Teens Rooms?
If you're an 80s and 90s kid like me, you probably remember what it was like to finally find a large Backstreet Boys poster in the middle of your favorite teen magazine. Smartphones and computers were not a thing, so you couldn't really have a picture of Devon Sawa as a wallpaper. Posters were the next best thing.
Posters have evolved a lot because they are no longer cool just in a teenager's room. Everyone, from gamers to movie lovers, likes to own posters that support their favorite movies, actors, singers, anime characters, gaming personas, and much more.
That said, posters are now hung in all corners of the house, from the wall behind the living room sofa to the basement, which has been turned into a gaming den.
How to Make Posters Part of Home Décor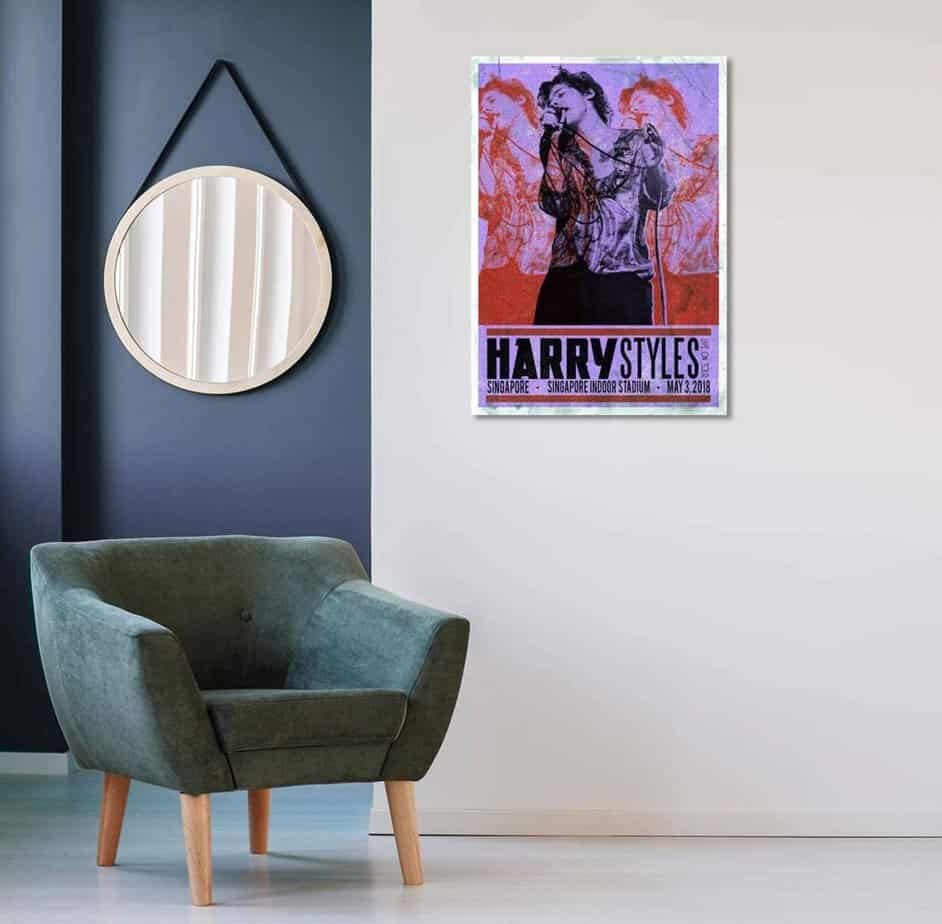 It's easier than you think! Just a few tips, and you can make any poster look like high-end décor.
Poster Size Matters
Make sure the poster isn't too big or too small for the space.
Cohesion Is Important
Create a gallery look by hanging three or more posters in a row above a sofa or a hallway.
Frames Are Sophisticated
Poster frames are a must-have if you don't want the space to look like a teen's bedroom.
Make a Collage
Put your posters with brighter colors in one pile and your posters with deeper hues in another. Pick out just one pile to display in a space so that the intricate patterns won't make it difficult for you to look at them.
What Should a Harry Styles Poster Have?
Are you thinking of adding Harry Styles posters to your decor, but you're unsure where to start looking? Here are some suggestions that might help.
Song lyrics
Famous sayings
Popular outfits
Harry's iconic poses
FAQ
Question: How Big is a Poster?
Answer: The most common poster sizes are 18 x 24 inches, 24 x 36 inches, and 27 x 40 inches. Naturally, you can find posters that are smaller or larger than that. Some posters start at 11 x 17 inches.
Question: Where can I Buy Posters?
Answer: You can buy posters from Amazon, Etsy, Walmart, Red Bubble, and other online marketplaces that sell them. You can also make your posters and, if you lack a good printer, go to a printing shop and have them prepared for wall display.
Question: What Kind of Paper do I Need to Print a Poster?
Answer: If you wanna bring out the vivid colors in the image, you need high-quality 190 gsm paper. If you want your posters to stay outdoors, you'll need 170 gsm PVC paper, which is water resistant.
Question: What is the Most Popular Harry Styles Poster?
Answer: No single Harry Styles poster is the most popular, but I can tell you one that everyone recognizes. You're probably familiar with the poster of Harry's Fine Line tour and his iconic pose in white pants and a pink-ish shirt. That's one of the posters that stuck even with people who aren't particularly fond of Harry's music.
Bottom Line
Love him or hate him, Harry Styles is the musical voice of his generation. With these Styles poster suggestions, you can decorate virtually any room in the house in good taste. If you want something quirky and creative, go with the Canyon Moon Poster and find a cool frame for it! Then, hop over to our site for even more epic Harry merch ideas.
Continue reading:
Your Complete Guide to the Best Harry Styles Merch
The Ultimate Harry Styles Gift Guide for Fans
These Harry Styles Candle Ideas are Insane…in a Good Way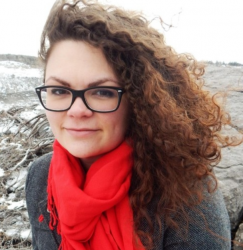 Latest posts by Candace Osmond
(see all)