Hello, and welcome to Avid Merch, your one-stop shop for finding the coolest, most exclusive merchandise from all your favourite games, shows and intellectual properties. We share a love of quality merchandise and love nothing more than filling our shelves and display cabinets with the most striking, eye-catching items on the market. Whether you are into gaming, movies, anime or just about anything else that has licensed merchandise, we assure you, we have it covered.
We see merchandise as more than a set of trinkets. We see it as a way to personalize a space, a way to express yourself and a way to let others know what you are interested in. These items are ice breakers, signature decorations that can tie a room together and we see it as our responsibility to help you find exactly what you are looking for.
Our Goal
Our goal is simple. We aim to be a wealth of knowledge when it comes to all things merch. We aim to offer a cavalcade of suggestions, find exclusive and lesser-known gems so you can surprise and excite your friends and we aim to stay on the button and find the items that are trending within the merch community.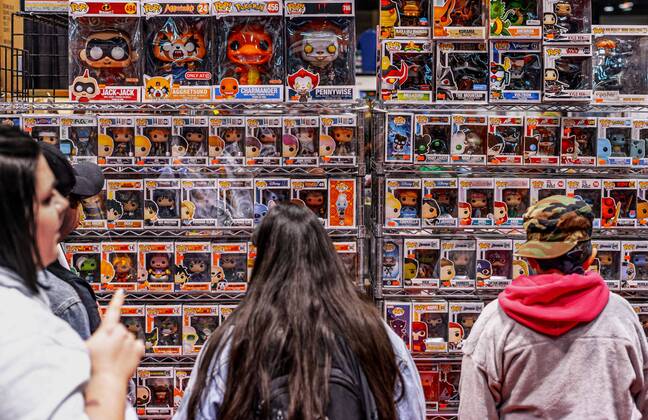 We have a dedicated team that know what good merch is. Our collections are expansive, Our knowledge of the merch on the market is extensive, and with that level of expertise, you know that we are a trustworthy bunch! 
We also promise to cover all bases. We have no bias towards a particular medium, whether that be games, books, movies or anime. We will provide in abundance for all communities. Meaning that, no matter what you are into, we will have something that will help you fill that empty space on your shelf.
What We Offer
You may be wondering how we will go about achieving those goals. Well, we aim to do this by providing articles and guides which detail the best, most trending, and best quality items for each and every niche on the planet.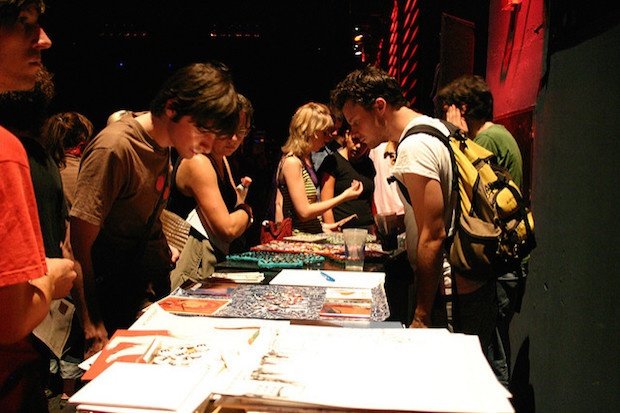 We want our site to offer the most trendy, hot topic items we can possibly feature. Which is why we do our research and make sure to listen to our community to provide content that is of interest to you! 
We will offer product suggestions, we will offer product reviews to help you gauge if a certain model or item is the one for you. We will provide regular updates on the upcoming merchandise that the community are excited about, and we will offer a range of products so that, no matter what your budget is, you'll be able to find something cool.
How We Operate
We have a strict set of rules when it comes to upholding the values of the company and keeping quality consistent on the site. Firstly, we have a team of writers that are just as passionate about the products in question as you are. Writers that not only write excellent content but also know exactly what makes a piece of mercy special. Then we also have a talented team of editors and formatters that will fact-check, make the articles look pretty, and then we put them to print for your reading enjoyment.
We don't promote or endorse products unless we truly believe that they meet our lofy standards. We dig deep to find out whether these products pass our rigorous trials and tests. Meaning that if we stand by a product, we do so having done our due diligence! 
We also don't rest on our laurels. We consistently keep our ear to the ground, keeping in touch with the community at large. This allows us to know what is hot at the moment, what big-ticket items are soon to release and we can also gauge the demand for items new and old.
Then lastly, we welcome any feedback that readers have about our work. If you have suggestions, we will always listen. If you have comments, we will strive to engage with them and if you are a valued member of the community, we will do our best to put you on a pedestal.
Our Core Values
Our core values at Avid Merch are as follows:
Community driven
Attention to detail
Quality Assurance
Consistency
Accessibility
About The Team
Our team is a group of writers who know a thing or two about quality merch. Each and every one of these writers has shelves full of fun little models, figures, and knick-knacks, making them the ideal candidate for the job. Our writers come from varied backgrounds, have varied interests, and are usually separated by several time zones. However, they all come together to form the best team around when it comes to reporting on the best merch of the moment. So without further delay, meet our team:
Erin Jamieson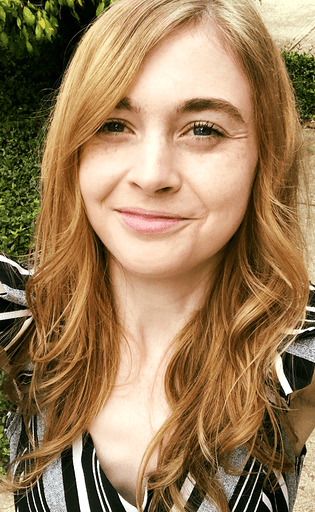 When she's not geeking out about the latest merchandise, Erin spends her time making videos, reading, and teaching. She loves catching up with the latest movies. TV shows, and books. She's always interested in what's new in pop culture, and the way people express themselves with their favorite merchandise.
Favorite Superhero Merch: I've always been a big fan of Spiderman, especially the Tobey Maguire films. I love merchandise from the Disney Store, as well as some of the edgier picks from Hot Topic
Favorite Gaming Merch: I'm a huge Sims player, but admittedly there isn't that much for official merch (I bought a handmade Plumbob necklace from Etsy). I do also love merchandise for Skyrim.
Favorite Celebrity Merch: I never thought I'd say this years ago, but I love Taylor Swift's music, and I also love her ever-changing merchandise. But I also really admire celebrities who step it up by selling organic and sustainably-sourced products, like Harry Styles.
Favorite Type of Merch: I'll always be a book nerd, and I'm fascinated by art, design, and behind-the-scenes snapshots. Outside of books, I love cozy blankets and memorable wall art.
What She Loves Most About Merch: I think my favorite thing about merchandise is gifting. It's a personal gift and it shows you know someone's interest. I also love seeing all the unique designs merchandise has to offer.
We hope that you have an excellent time visiting our website and we hope that you find that item you've been dreaming of!
Candace Osmond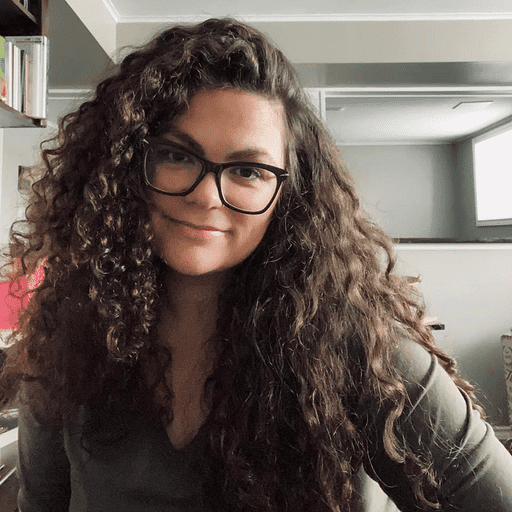 When Candace isn't lost with her nose in a Fantasy book, or writing her next bestselling novel, she can be found geeking out over fan merch! She's part of so many fandoms, and loves to collect cool merch from conventions, speciality shops, and all corners of the internet.
Favorite Superhero Merch: I'm a massive X-Men fan so I gobble up anything I see, especially anything related to Rogue.
Favorite Gaming Merch: Old school Nintendo nerd here. I love anything to do with Mario or Donkey Kong. But I'm also a HUGE Minecraft player so I do collect cool Minecraft merch.
Favorite Celebrity Merch: I'm a big fan of anything to do with Doug Jones. I know he's not the typical celeb to fawn over, but he's one of my idols and I would buy anything he touched LOL
Favorite Type of Merch: As an author, I'm a book nerd, first and foremost. I collect special editions of all my fav books, cool bookish merch, and I even make my own custom Funko Pops of my fav book characters.
What She Loves Most About Merch: I love how there's literally fan merch for everything. You love something? There's something to collect and cherish!
Melika Jeddi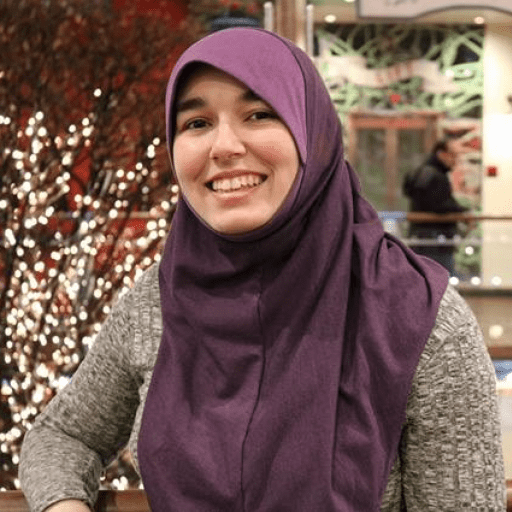 Melika is one of our most dedicated collectors and that is shown regularly in her articles. Melika loves nothing more than sourcing the newest and most eye-catching collectibles out there. She is meticulous in her vetting process and she is also a stickler for detail in her writing, only publishing the best of the best. Outside of the world of collectibles, Melika is a keen gamer, a follower of all things pop culture, a streamer and also runs her own website, ScreenHype.
Favorite Superhero Merch: My Captain America 80th Anniversary Loungefly Crossbody Bag! It's probably the priciest piece of merch I've ever bought, but I love the vibrancy of the colours, and it makes me happy every time I wear it 🙂
Favorite Gaming Merch: Oh gosh, this is tough to decide, I have so much! I think if I had to choose, I'd go with my Spyro Controller Holder. It's a great way to spice up my gaming set up!
Favorite Celebrity Merch: I don't know if it counts as merch, but I love meeting celebrities at conventions and collecting their autographs. I'd never just buy an autograph from a seller, though. For me, the fun of owning them is in recounting the moment that I met that celebrity.
Favorite Type of Merch: I love anything that's useful. Decorative merch is all well and good, and I certainly own plenty of it, but if a piece of merch can serve a purpose as well as just looking cool, then I know I'm on to a winner.
What She Loves Most About Merch: Being able to have a visual reminder of my interests, and fill my home with personality. It makes life much more fun when I can look around and be surrounded by items I love.